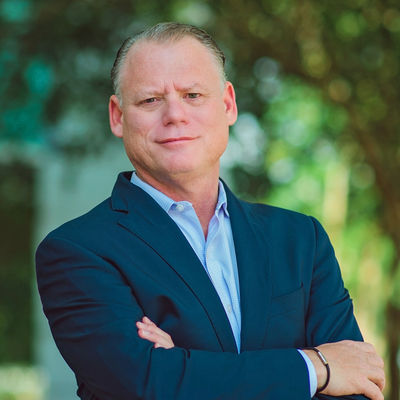 Stuart Kapp is a partner Kapp Morrison LLP. Prior to founding Kapp Morrison, Kapp was a Partner in the Real Estate Department at Proskauer where he worked for 23 years. Kapp Morrison is a Florida based boutique law firm handling transactions nationwide. He has handled a variety of real estate transactions involving acquisitions, sales, leasing and financing of commercial properties and hotels in Florida and throughout the United States. His practice involves all sizes and types of real estate transactions representing commercial real estate investment funds, developers and private investors.  Stuart has substantial experience in entrepreneurial real estate and business matters.  His corporate practice focuses on stock and asset deals and investment transactions and he is also active in private equity matters, and often becomes involved in litigation management and strategy.
Over the years, Stuart has been active in community service and professional organizations, having served on the Board of Directors of the South Florida Chapter of the Crohn's & Colitis Foundation of America, acting as an attorney handling cases for the Cocaine Baby Guardian Ad Litem Project and serving on the Board to the Debbie's Dream Foundation, a not-for-profit dedicated to seeking a cure for stomach cancer.
Stuart is a graduate of Vassar College and earned a Masters in Public Administration from the University of Pennsylvania and a J.D. from Cornell Law School and spent his junior year in college at the London School of Economics. He is currently serving on the advisory board for the Pillsbury Institute for Hospitality Entrepreneurship at Cornell University's School of Hotel Administration.