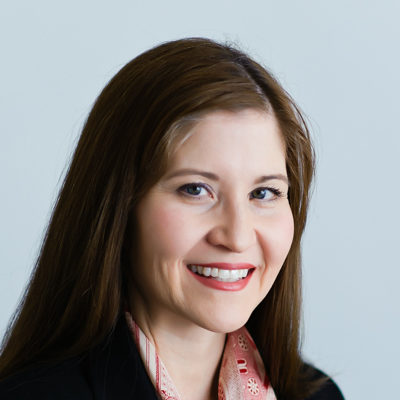 Stephanie Fox '89
Retired vice president of systems and technology
Bank One (now JP Morgan)
Cornell Nolan School affiliations:
Stephanie Keene Fox '89 is a retired vice president of systems and technology for Bank One (now JP Morgan).  She holds a BS from Cornell University, and a MBA from the Illinois Institute of Technology with a focus on information systems and operations management.  Stephanie is also certified in Cybersecurity by Harvard University.
Her expertise includes large scale technology platform creation and security management, including the Electronic Federal Tax Payment System and GSA SmartPay System for the US Government.  She is currently working on Cyber Risk Oversight Guidelines for Higher Education with the Internet Security Alliance.
For Cornell, Stephanie is a member of the Cornell University Council, President's Council for Cornell Women, and past president of the global Cornell Alumni Association.  She currently serves on the Cornell Board of Trustees as Chair of the Committee on Cybersecurity and Vice Chair of the Audit Committee.