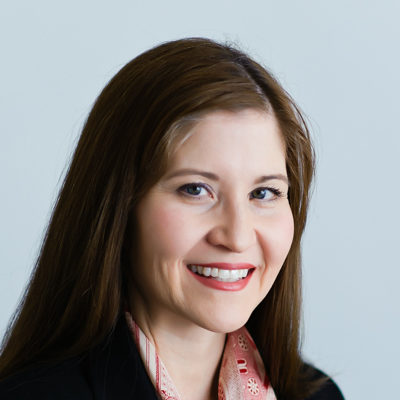 Stephanie Fox '89
Retired vice president of systems and technology
Bank One (now JP Morgan)
SHA affiliations:
Stephanie Keene Fox '89 is a retired vice president of systems and technology for Bank One (now JP Morgan). Her expertise includes project management, product management, team-building, and change management. Projects include the Electronic Federal Tax Payment System and GSA SmartPay System.
For Cornell, Stephanie is a life member of the Cornell University Council, member of the President's Council of Cornell Women, and past president of the Cornell Alumni Association. She currently serves on the Cornell Board of Trustees, and sits on the Alumni Affairs, Buildings and Properties, and Finance committees.
She holds a BS from Cornell University and an MBA from the Illinois Institute of Technology with a focus on information systems and operations management.