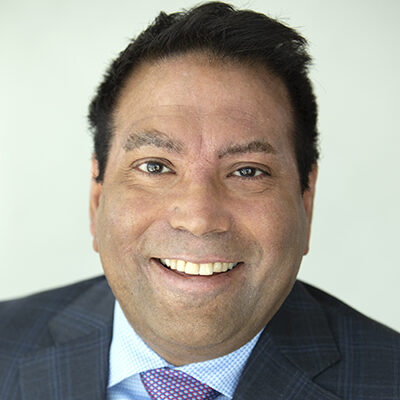 Rajesh Chandnani '95
Vice president, strategy
WATG
Cornell Nolan School affiliations:
Raj Chandnani '95 oversees strategy for WATG. He has a wide range of hospitality industry expertise focusing on diverse segments, including consumer trends, travel and tourism, gaming, timeshare, residential, and spas.
Chandnani is actively involved in the firm's strategy in terms of identifying new project opportunities and forging strategic relationships. He also works closely with the firm's clients, and provides a wide array of strategic consulting for proposed development, including visioning and concepting, competitive positioning, supply and demand analyses, financial modeling, and operator selection.
Chandnani has specialized in commercial real estate and hotel advisory services since 1994. Prior to joining WATG in 2001, he was as associate director with CB Richard Ellis Hotels, where he spent six years in a variety of capacities including asset management, investment sales, financings, and portfolio due diligence. He was
previously with PKF Consulting in Los Angeles, and has also taught classes on strategic planning, financial management, real estate finance, hotel development, and tourism at UCLA, USC, Cornell University, and Ecole hôtelière de Lausanne.
Chandnani was instrumental in WATG's collaboration with Mobil Travel Guide in the recent launch of their spa ratings. He is a member of the Center for Hospitality Research advisory board and the Urban Land Institute's Hotel Development Council, and has spoken at several industry conferences around the globe. He is a graduate of Cornell University's School of Hotel Administration.