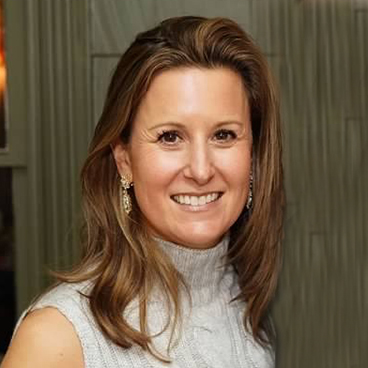 Rachel Etess Green '98
Cornell Nolan School affiliations:
Rachel Etess Green '98, is the former Vice President- Owner Relations and Asset Management for Loews Hotels. She joined Loews Hotels in 1995 as an intern at the Regency Hotel while attending Cornell University and studying hospitality management. After completing her studies, Green continued her career with Loews Hotels, working in public affairs, marketing, and hotel development. She then transitioned to Loews Corporation in the role of Manager of Real Estate.
In her role as Vice President-Owner Relations and Asset Management, Green served as the central point of contact with Loews Hotels' owners and partners. She facilitated proactive and efficient communication and process management as it related to both enterprise-level initiatives and issues related to ownership overall. She also worked to increase non-operational income and decrease expenses to the Loews Hotels portfolio.
Green was the founder of the Dean's Council of Young Alumni and is an Emeritus Board Member. She was also a Trustee of the Cornell Hotel Society Foundation and was President of her class for eight years. She has done successful fundraising for the Mark Grossinger Etess '75 Scholarship Fund as well as chairing the Class of 1998 Reunion Campaign several times. In addition, she has served as a member of the planning committee for the NYU International Hospitality Investment Conference and is actively involved in several charitable organizations. She is a member of the Board of Trustees of Friends Academy in Locust Valley, NY, a Quaker, coeducational, independent, college preparatory school founded in 1876.
The daughter of the late Mark Grossinger Etess '75, Green is fifth generation in the hospitality business. Her family founded Grossinger's, the well-known Catskill resort. Green currently resides in Locust Valley, New York with her husband, Jason, two children, Caroline and M. William, and two Doodles, Pixie & Poppy.