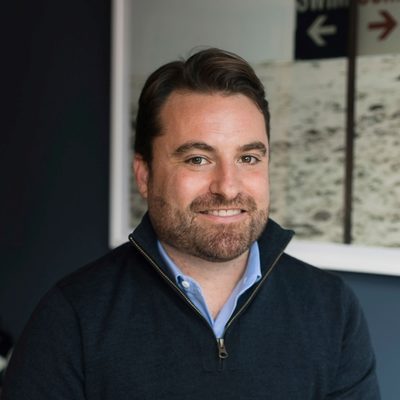 Jason Brown '05
Cornell Nolan School affiliations:
Jason is a Managing Partner at Blue Flag Partners where he leads Blue Flag Capital's real estate private equity and hospitality investment activities. Blue Flag is a vertically integrated, Boston-based real estate investment and development firm with over $500 million in assets under management across a collection of luxury hospitality and residential projects. Blue Flag Capital, a real estate private equity firm, invests capital on behalf of its Principals and Limited Partners through both single purpose and discretionary private equity fund vehicles. Amongst other real estate and industry leaders, Blue Flag has formed strategic partnerships with top tier groups including the first Silicon Valley-backed hotel operations and technology company, Life House Hotels; Boston's preeminent nightlife and restaurant group, The Lyons Group; and the leading outdoor hospitality brand in the U.S., AutoCamp.
Prior to Blue Flag, Jason served briefly as President & Chief Development Officer at AutoCamp and as Chief Development Officer for YOTEL, where he led the growth of the brand from its first city center hotel in New York to 3,500+ keys internationally. Previous roles spanned acquisitions, development, corporate finance, and strategy for Kimpton Hotels & Restaurants as well as on behalf of Kimpton's discretionary private equity funds (now KHP Capital Partners). Jason began his professional career as a consultant in Ernst & Young's global real estate transaction group and is a graduate of Cornell University's School of Hotel Administration.