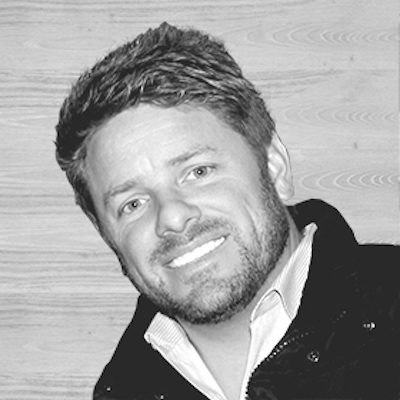 Jake Phipps is founder and CEO of Phipps & Company. Born and raised in Greensboro, North Carolina, Jake was first introduced to the hospitality industry at age 20, when he began to run events in nightclubs, restaurants, and hotels across New York City. After recognizing the problems they seemed to be having with their supply chain over the course of several years, Jake decided there was one way to solve the problem—take responsibility for it. As a result, he moved to China, taught himself Mandarin and set up an office in Guangzhou to manage the factories properly, armed with the knowledge of the problems faced by buyers in the marketplace. That office has now been established for 12 years with a staff of project managers, CAD specialists, and a quality control team in place.
With the office in China fully operational and running smoothly, Jake moved back to New York in 2009 to oversee the local office and work more closely with his clients on their projects. In addition to nightclubs and restaurants, the business has grown to supply hospitality, residential, and commercial projects.
In early 2014, Jake's company-–BCD, formerly known as Buy China Direct—merged into Phipps & Co., a newly formed WBE entity with manufacturing capabilities on both the international and domestic fronts.
Jake's years of experience dealing with import and export and manufacturing have made him an expert and the go-to person when it comes to quality products for large scale projects in the hospitality, residential and commercial industry.