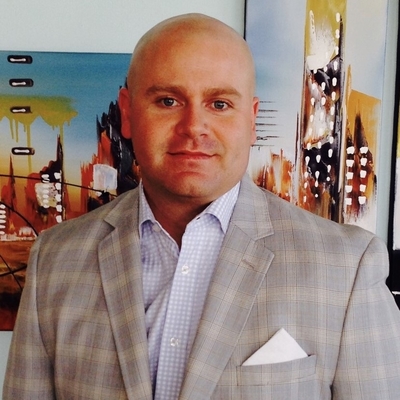 As Vice President, Human Resources for Loews Hotels & Co, Jake Basham is responsible for leading human resources operations throughout the hotel portfolio and support locations, including specific guidance of strategic HR business partnerships, labor relations and compliance strategies.
Bringing a wealth of experience in human resources and labor management, Jake joined Loews Hotels & Co in 2015. Previously, he led human resources operations in multi-asset regional capacities for Hersha Hospitality Management, as well as Denihan Hospitality Group. Throughout his career, Jake has advised numerous real estate investment trusts, management companies, and asset owners, in addition to negotiating collective bargaining agreements in major markets throughout the United States.
Jake holds a J.D. from Rutgers University Law School, a B.S. in parks, recreation and tourism with an emphasis in hospitality management from the University of Utah, as well as professional senior level certifications from the Society for Human Resource Management and the Human Resource Certification Institute. He also serves as a member of the American Hotel & Lodging Association Human Resources and Labor Relations Committees.