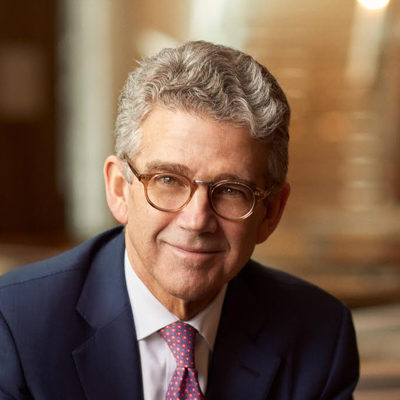 J. Allen Smith, MPS '86
Cornell Nolan School affiliations:
Allen has a strong track record of driving significant growth and scale across global organizations and investment platforms, while also building top-performing teams. As President and CEO of Four Seasons, he oversaw a significant growth in EBITDA and record corporate earnings in 2018. He also led a major effort to revamp the organization's digital strategy and signed a record number of hotel owner partnerships. Prior to that, Allen spearheaded Prudential Real Estate Investors' growth into a global organization and developed a cohesive investment strategy for the organization. Allen also played a substantial role in PREI's capital raising efforts, including raising $5B for new fund strategies while growing AUM 300% for PREI's flagship open-end fund.