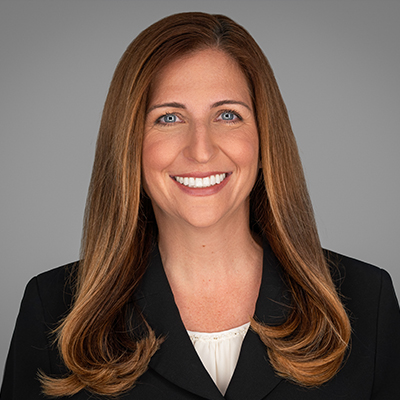 Dayna Blank is Chief People Officer at Playa Hotels & Resorts, where she has developed and spearheaded a high-performance culture since joining the company in 2014. Her two-way recruitment philosophy and individual-focused incentives contribute greatly to Playa's employee satisfaction and retention. During her time at Playa, Dayna has created culture-driven corporate values and guiding principles, and her innovative strategies have resulted in multiple global awards, mentions in leading business and consumer publications and top accolades throughout the hospitality industry.
Dayna's passion for human resources and hospitality are driven by her love of travel, meeting people from different countries, and making an impact at a global level. Prior to her work at Playa, Dayna was Executive Director of Human Resources & Global Staffing at Kerzner International. She began her career as a second-grade teacher in Baltimore after earning her BS in education from Towson University. It was there that Dayna discovered the imperative role human resources plays in the success of any organization. Soon after, Dayna moved to Florida and earned her MS in human resources management from Nova Southeastern University.
As a mother of three, Dayna maintains a busy schedule and work-life balance. She enjoys reading, trips to the beach, Pilates and spending quality time with her family.