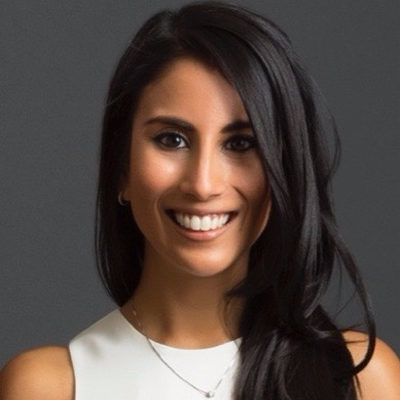 Bhavishi Patel is in-house counsel and director of administration for Eureka Casino Resort, which she joined in 2015. Bhavishi works on legal and regulatory matters for the company, which operates hotels, casinos, and restaurants in Southern Nevada as well as heading the HR division.
Originally from England, Bhavishi received her master's degree in intellectual property law from the Cardozo School of Law in 2012, and a Bachelor of Laws degree from Queen Mary University of London in 2011.
Eureka operates the Eureka Casino in Las Vegas, and the Eureka Casino Resort and the Rising Star Sports Ranch Resort, both in Mesquite, NV. In 2015, the Eureka Casino Resort became an employee stock ownership plan (ESOP), making it one of only two 100-percent employee-owned casinos in America, and the only one in Nevada.
Eureka is a core-values-centric company, and central to those values is service to community. The Eureka Community Initiative funds multiple essential programs, including: Mesquite Reads (helping all students in Mesquite read at the third-grade level by the third grade), an annual Fourth of July fireworks display and concert, and Shreek-Reeka (a Halloween event for the entire community).
Bhavishi works with Cornell School of Hotel Administration graduates Andre J. Carrier '92, president and COO, and Alexander Koch '04, chief development officer, who, together with their peers in their self-described "Employee Owned Family Business," work to shift both process and perspective in the resort and resort casino world to show that people and profits can coexist in great harmony.