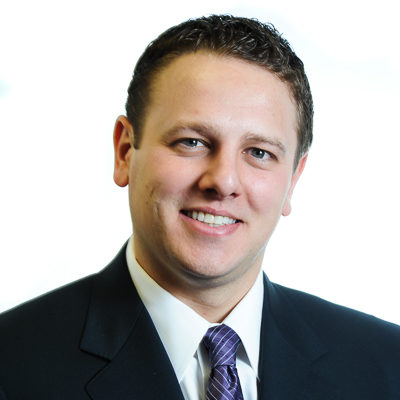 Anthony M. Turano is the director of administration for Turano Baking Company, a family-owned and operated wholesale bakery with four facilities in the United States. Anthony graduated from Cornell University's School of Hotel Administration with a BS in hospitality in 2004 and earned an MBA with honors in 2012 from the University of Chicago's Booth School of Business.
Anthony previously worked with NAI Hiffman as a commercial real estate broker serving the Chicago area with a focus on retail and restaurant development. Upon joining Turano Baking Company in 2007, Anthony was responsible for construction of facilities in Georgia, in 2007, and Florida, in 2008, and subsequently handled food defense, safety, and security from 2008 to 2010. He directly led the MIS Department from 2010 to 2013, and has also responsible for sustainability initiatives throughout the organization since 2008.
In his current position, Anthony is responsible for project management, social responsibility, sustainability, systems, and analysis, and he oversees the operations of all support functions, identifying efficiency improvements. As a member of the third generation of Turano Family ownership, Anthony is actively involved with financing, strategic initiatives, and leadership.
Anthony is active in the baking industry with positions on the board for the Independent Bakers of America, as a past chairman of the American Society of Baking, and with the American Bakers Association. He is also actively involved with the Big Shoulders Fund, supporting inner-city Catholic schools in Chicago, and sits on the board for the Berwyn, Illinois, Economic Development Commission.