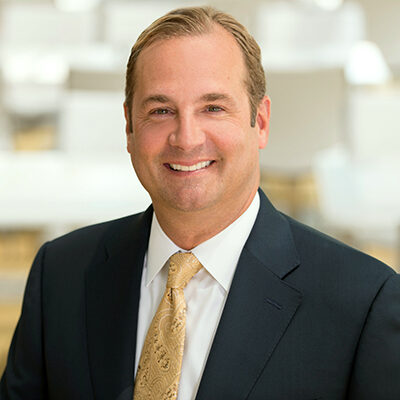 Anthony Capuano '87
Group President Global Development, Design & Operations Services
Marriott International
SHA affiliations:
Anthony Capuano is Marriott's Group President – Global Development, Design and Operations Services.  He is responsible for the global development of all Marriott lodging brands and supervises multiple offices across North America, Europe, Asia, the Middle East and Africa.  He also has oversight responsibility for the company's Global Design, and Operations Services departments.
Mr. Capuano began his Marriott International career in 1995 as part of the Market Planning and Feasibility team.  Between 1997 and 2005, he led Marriott's full-service development efforts in the Western U.S. and Canada.  In early 2008, his responsibilities expanded to include North America, the Caribbean and Latin America.  In 2009, he assumed global development responsibility for the Company.
Mr. Capuano began his professional career in Laventhol and Horwath's Boston-based Leisure Time Advisory Group.  He then joined Kenneth Leventhal and Company's hospitality consulting group in Los Angeles, CA.
Mr. Capuano earned his bachelor's degree in Hotel Administration from Cornell University.  He is an active member of the Cornell Society of Hotelmen and a member of The Cornell School of Hotel Administration Dean's Advisory Board.  Mr. Capuano is also a member of the American Hotel and Lodging Association's IREFAC Council, the Marriott International Board of Directors' Committee for Excellence and the Board of Trustees at the Holton-Arms School.