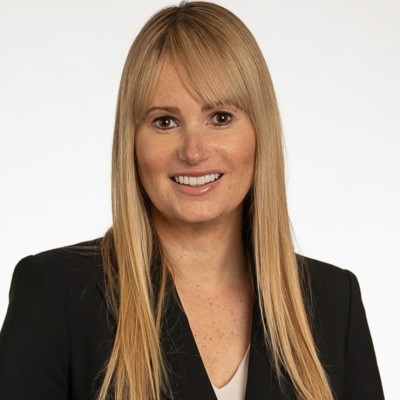 Amber Sherman '05
Vice President & Managing Partner
Galleon Advisors
Cornell Nolan School affiliations:
Amber Sherman is a founder of Galleon Advisors, a results-driven management consulting firm that specializes in supporting hospitality organizations through continuous improvement initiatives. In her role as Vice President and Managing Partner, she supports hospitality real estate ownership entities, asset management groups, as well as branded and third-party management companies with the implementation of strategies to improve operating performance including service delivery and profitability. With over 20 years of experience working across four continents, her clients benefit from her deep knowledge and passion for the hospitality industry.
Amber partners with many of the world's most notable properties and portfolios to improve operational performance and unlock asset value. Her analytical, data-driven approach is balanced with her ability to support stakeholders through the realities associated with augmenting organizational behaviors. Amber's enthusiasm and positivity allow her clients an experience that is collaborative and supportive throughout the change process. Typical work performed by Amber and her team include maximizing the operating revenue generated by the guests of her clients' properties, as well as optimizing operational expenses through streamlining steps of service, improved operational controls including budgeting, forecasting, resource planning and reporting.
Amber manages the relationship with some of Galleon's largest and longest-standing clients and has cultivated expertise in designing and executing large, complex, and portfolio-wide programs. Amber is also actively involved in developing new business relationships with boutique and independent properties and portfolios, capitalizing on the benefits of tailoring each engagement's design to meet unique client needs. Her work has also led to the development of a robust and specific expertise navigating improvement within unionized labor environments.
The ability to measure the tangible impact of her programs has been one of the most rewarding elements of Amber's professional experience. Through her career, she has supported various hospitality sub-sectors including hotels and resorts, restaurants and nightlife, ski resorts and mountain operations, golf operations, amusement attractions and residential communities. Amber began her consulting career in 2007, previously serving as Vice President at Carpedia Hospitality and her prior experience also includes The Ritz-Carlton Hotel Company in Labor Management and Quality. She is based between New York, NY and Miami, FL and enjoys travel and tennis in her spare time.