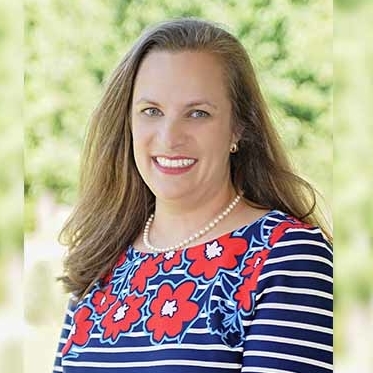 Abigail joined Four Seasons Hotels and Resorts as the Vice President of People and Culture for the Americas in December 2018. In this role she is responsible for the human resources function for over 50 hotels across North America, South America and the Caribbean. These responsibilities include driving the talent strategy key in supporting the company's growth and evolving the position as a great place to work for all.
Prior to joining Four Seasons, Abigail worked for Aramark Corporation. Over the course of her tenure, she has held a variety of progressive roles in both Human Resources and Operations. Her roles have included leadership positions in diverse markets: Conference Centers, Leisure, Sports & Entertainment, Corrections, K-12 and Higher Education.
Abigail is a graduate of Cornell University and holds a Bachelor of Science from the School of Hotel Administration. She, her husband, Jean-Luc, and their children have relocated to Southlake, TX.
Four Seasons Hotels and Resorts is an international luxury hospitality company headquartered in Toronto, Ontario, Canada. Four Seasons operates more than 100 hotels worldwide.