PIHE: 13th Annual Icon and Innovator of the Industry Awards Gala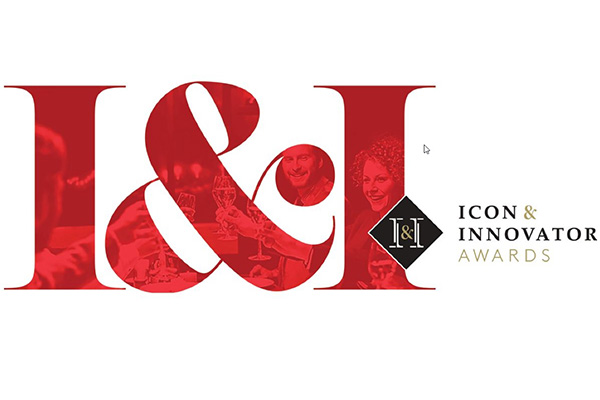 June 7, 2022, 6 p.m.
Ziegfeld Ballroom; 141 W 54th St, New York, NY 10019
Icon and Innovator Awards
Elizabeth Blau, MS '97 Named 2022 Cornell Hospitality Innovator
Join us for the 13th annual Cornell Hospitality Icon and Innovator Awards Gala and to celebrate the 100th anniversary of the Cornell Peter and Stephanie Nolan School of Hotel Administration.
Interested in becoming a sponsor of I&I? Contact Jennifer Mayo for more information.
Related Events