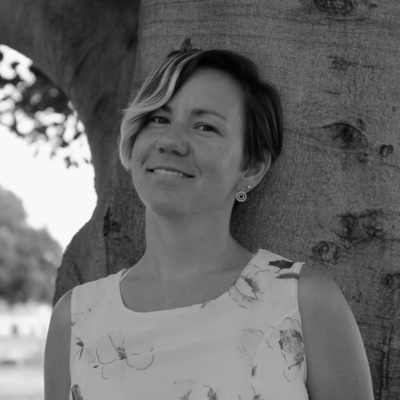 Ira Vouk
Senior DPM, Data & Analytics
Duetto
SHA affiliations:
Ira Vouk is a Revenue Management professional and a technology executive with nearly 20 years of practical experience in the hospitality industry.
Within the last few years, she developed a new index for profit maximization (Adjusted RevPAR, or ARPAR), teamed up with a group of developers to design a new automated Revenue Management tool iRates (currently xcelerates), that was the first RMS in the industry to apply Machine Learning for forecasting and optimization.
Ira has been an active educator in the area of Revenue Management and an author of various educational articles. In 2018 she published a book "Revenue Management Made Easy". She also helped build PIE (Pricing Intelligence Engine) by Cloudbeds, which has become the fastest growing RMS in the history of the hospitality industry acquiring over 1000 customers within the first 6 months.
In 2020 Ira joined Duetto (the largest independent RMS in the industry) as a Senior Director of Product Management, Data & Analytics.