Custom Options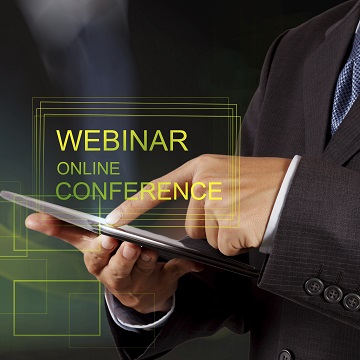 Looking for the convenience and flexibility of anytime online learning, but wanting real-time interaction with Cornell University's School of Hotel Administration faculty experts? Consider a custom blended program where you combine an online course with a live video conference capstone event, or an interactive webinar.
Whether your team is seeking to enhance its leadership skills, to expand its knowledge of real estate and asset management, to improve its revenue-management results, or to develop a new social media marketing strategy, online learning from the Hotel School should be part of your organization's talent-development plan.
Real-time online events enable your team to interact directly with Hotel School faculty experts and apply the concepts and tools learned to maximize ROI. Contact us to discuss a custom blended program for your organization.
Client Success Story: Four Seasons Hotels and Resorts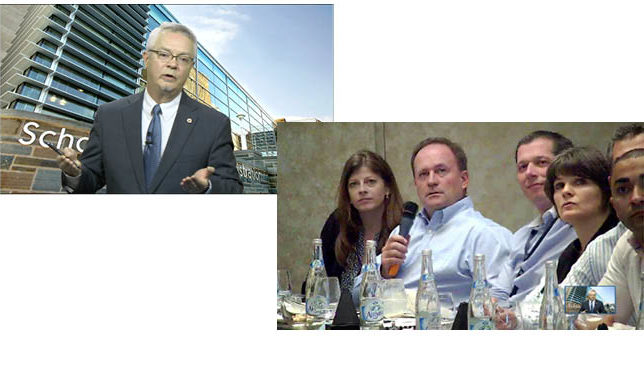 Early in 2016, Cornell worked closely with Four Seasons Hotels and Resorts to design and deliver a customized online program for its global directors of finance from the EMEA, APAC, and Americas regions. With Cornell professor Jan deRoos engaging in content discussions with Four Seasons vice president of operations finance, Tom Chirico, the program was created to meet learning outcomes as specified by Four Seasons. Beginning with a series of two-week online courses followed by a live two-hour videoconference with Professor deRoos, the content needed to be relevant and immediately applicable and deRoos delivered.
Over 100 directors of finance participated in the custom program and provided overwhelmingly positive feedback.
---
Contact Us
Cornell Executive Education
Email: SHA-Online@cornell.edu
Phone: 607.255.6541
Cornell SC Johnson College of Business
209 Dryden Road, 4th Fl.
Ithaca, NY 14850 USA
Donna Sutton
Corporate and Academic Accounts Manager, Online Learning
Email: SHA-Online@cornell.edu
Phone: 607.255.0719