Benefits & Volume Pricing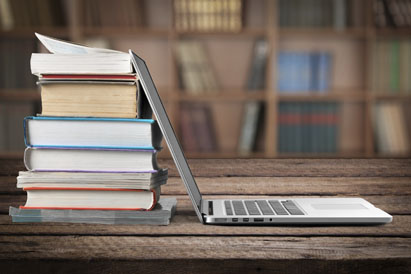 Working with organizations from around the world, Cornell efficiently and effectively provides practical tools to enhance job performance and, ultimately, the bottom line. Employees engage with online content, expert instructors, and other learners from the convenience of their workplace or home office.
Benefits
Scalable pricing tailored to meet specified organizational learning needs
Courses authored by Cornell University leading faculty and led by industry experts
Cornell University certificates in areas of finance, leadership, marketing, real estate, revenue, and more
Strategic planning, gap analysis, and development support
Competency mapping
Content management systems integration
Customized enrollment pages branded with corporate logo and welcome message
Dedicated account managers
Registration data reporting
Volume Pricing
Capitalize on volume pricing and extend your training budget. We work with groups and organizations to customize programs best suited to meet unique learning needs.
With a minimum commitment of as few as 20 courses, you can initiate a program and bring Cornell online learning to your organization. Pricing varies according to program design and volume.
Please contact us for a quote and take advantage of significant savings.
---
Contact Us
Cornell Executive Education
Email: SHA-Online@cornell.edu
Phone: 607.255.6541
Cornell SC Johnson College of Business
209 Dryden Road, 4th Fl.
Ithaca, NY 14850 USA
Donna Sutton
Corporate and Academic Accounts Manager, Online Learning
Email: SHA-Online@cornell.edu
Phone: 607.255.0719