2018 Titans of Real Estate
Friday, April 20, 2018
8:00 – 11:30 a.m.
New York City
The Center for Real Estate and Finance and the Baker Program in Real Estate hosted the third annual Titans of Real Estate panel discussion on Friday, April 20, 2018 at Cipriani, 42nd St in New York City.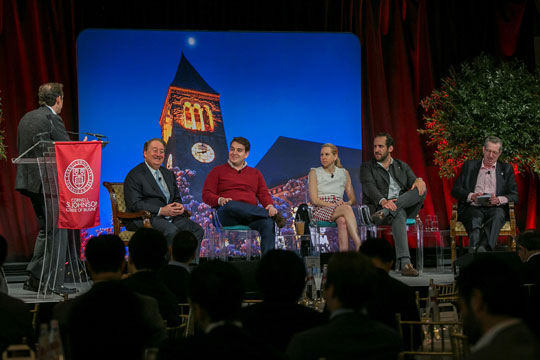 This year's theme of Titan Families of Real Estate featured panelists:
Howard P. Milstein '73 (A&S), Milstein Properties
Michael Milstein '11 (A&S), Milstein Properties and Grand Central Tech
William C. Rudin, Rudin Management Company
Michael Rudin, Rudin Management Company
Samantha Rudin Earls, Rudin Management Company
Richard Baker '88 of Hudson's Bay Company moderated the discussion. Audience members were treated to a rare glimpse into growing up in a preeminent real estate family, the lessons instilled by the generations before them, and how to exceed the success of the family legacy in the 21st century. The Titans event opened with a networking breakfast, during which Cornell University students mingled with top real estate executives and Cornell alumni.
CREF would like to thank Baker for his contributions in organizing the event, as well as event sponsors Stikeman Elliott, CBRE, and JLL.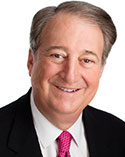 Howard Milstein '73
Milstein Properties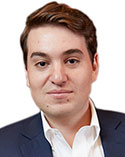 Michael Milstein '11
Milstein Properties and Grand Central Tech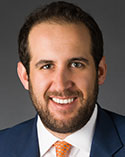 Michael Rudin
Rudin Management Company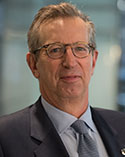 William Rudin
Rudin Management Company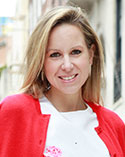 Samantha Rudin Earls
Rudin Management Company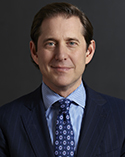 Richard Baker '88
Governor, Hudson's Bay Company