Diversity and Inclusion Initiatives
As part of Cornell University, the Cornell SC Johnson College of Business, and the Cornell Peter and Stephanie Nolan School of Hotel Administration, the Center for Real Estate and Finance (CREF) is dedicated to the advancement of all students at Cornell.
Minorities and women are underrepresented in the real estate profession. CREF has resources to support these students at Cornell and outside the university. Specifically, we provide support to Diversity and Inclusion in Real Estate (DAIRE), the undergraduate student organization dedicated to advancing diversity and inclusion (D&I) in real estate. We also support the Philip Payton Society for Minorities in Real Estate (PPS), a graduate student organization dedicated to advancing real estate at Cornell and beyond. Finally, CREF provides funding for the Association of Cornell Women in Real Estate (ACWIRE).
We work with each of these student organizations to identify how best to support their mission. CREF is also active in supporting a program designed to provide Cornell online commercial real estate certificates to students attending historically black colleges and universities (HBCUs). We have found outside funding that allows CREF to provide these certificates to students at these universities at no cost to them or their institution.
Student Clubs
As part of our ongoing mission to connect practicing real estate professionals to diverse groups within our student body, CREF is proud to support programming for the following student real estate clubs:
Leadership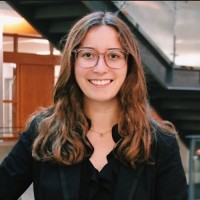 Sasha Paikin, MPS RE '23 (Baker)
President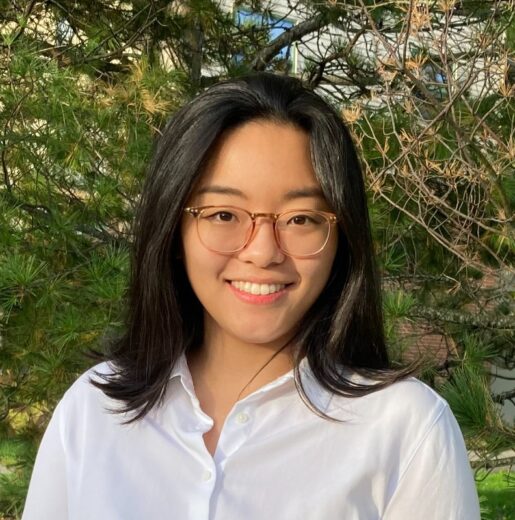 Haley Oh, MPS RE '23 (Baker)
Treasurer
Woojung Lee, MPS RE '23 (Baker)
Vice President of Events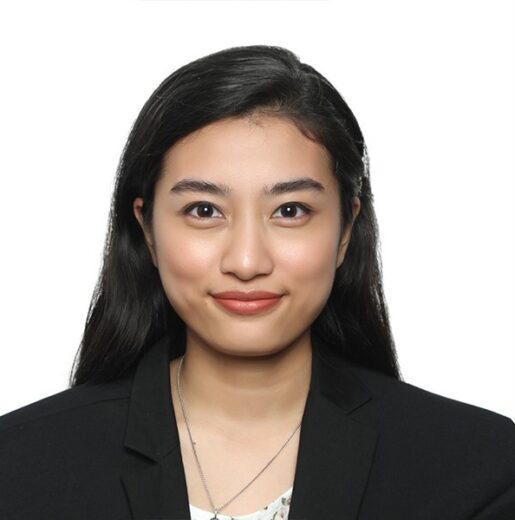 Dahlia Idris, MPS RE '23 (Baker)
Vice President of Marketing and Communications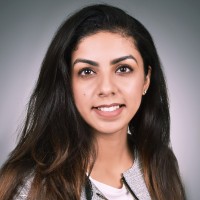 Roshy Chhillar, MPS RE '23 (Baker)
Vice President of Career Development and Corporate Outreach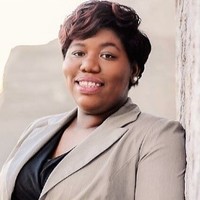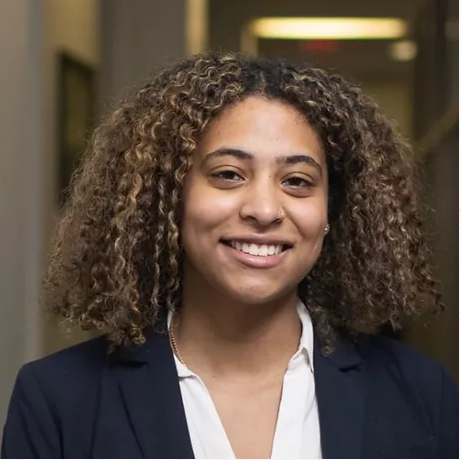 Jalen Miranda '23 (Dyson)
Founder & Co-President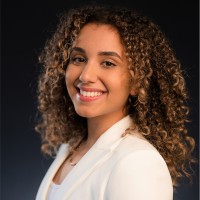 Hajar Sabir, '23 (Dyson)
Founder & Co-President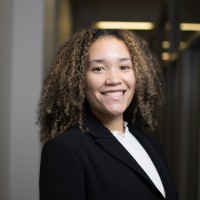 Bianca Bryant
Vice President of Finance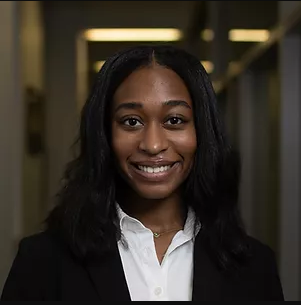 Aliya McFarlane-Sweeney
Vice President of Recruitment & Marketing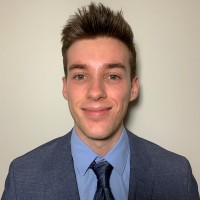 Liam Dunne
Vice President of Education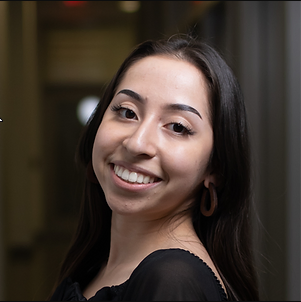 Milena Marchan
Vice President of External Relations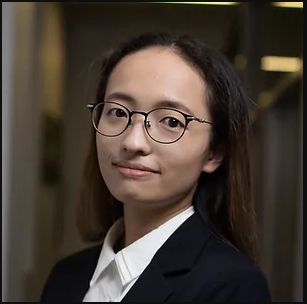 Emma Shen
Vice President of Internal Relations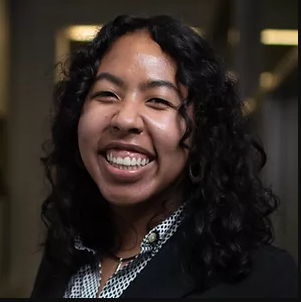 Akiko Kelley
Vice President of Careers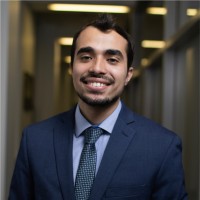 Logan Colón
Vice President of Web Programming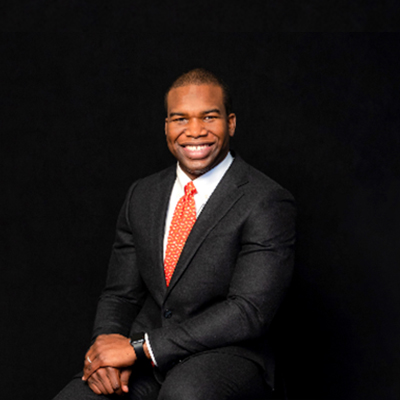 Christopher A. Browne, MPS RE '23 (Baker)
President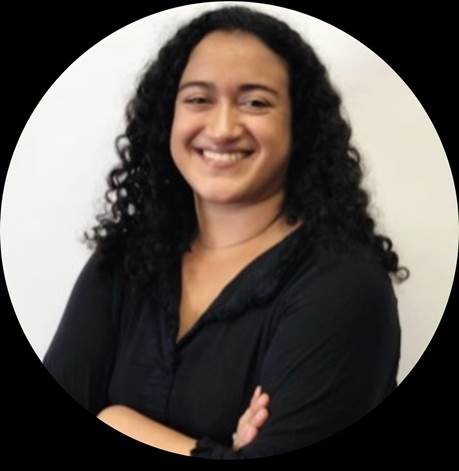 Ariadne Billy, MPS RE/MRP '23 (Baker)
Executive Vice President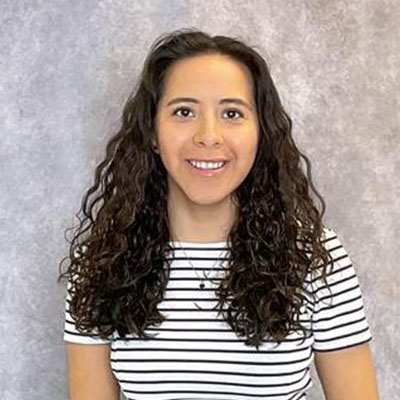 Nina Bora, MRP '23 (Baker)
Senior Vice President, Special Project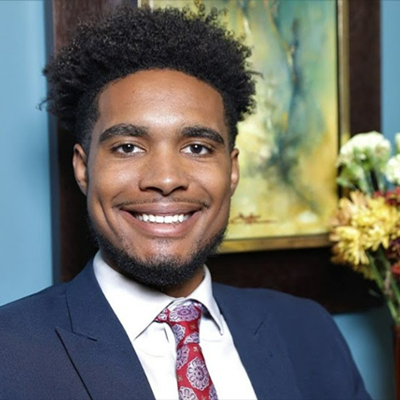 Vieno Stinson, MPS RE/MRP '23 (Baker)
Treasurer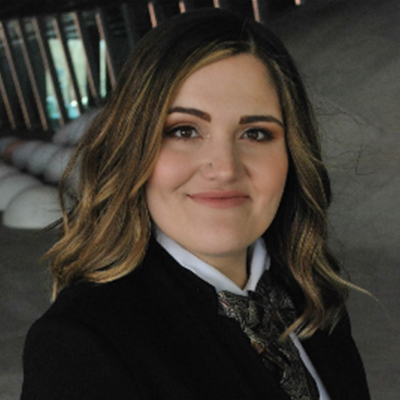 Alexis Marquez, MRP '23 (Baker)
Senior Vice President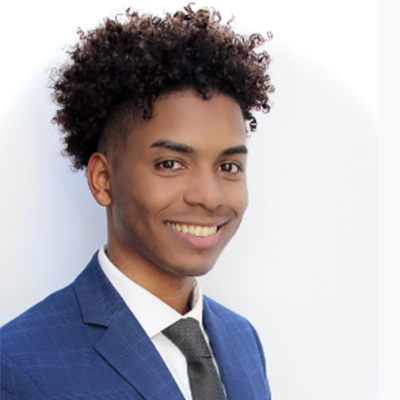 Christian LeBlanc, MPS RE '24 (Baker)
Executive Assistant
eCornell HBCU Real Estate Certificate in Association with Blackstone
With support from Blackstone, during the summer of 2021, the Center for Real Estate and Finance and eCornell offered the Commercial Real Estate Certificate program on scholarship to a small cohort of current students at seven HBCUs:
Clark Atlanta University
Hampton University
Howard University
Morgan State University
North Carolina A&T State University
Spelman College
Tuskegee University
The aim of this program is to help address the lack of diversity in the commercial real estate industry, stemming from several issues including: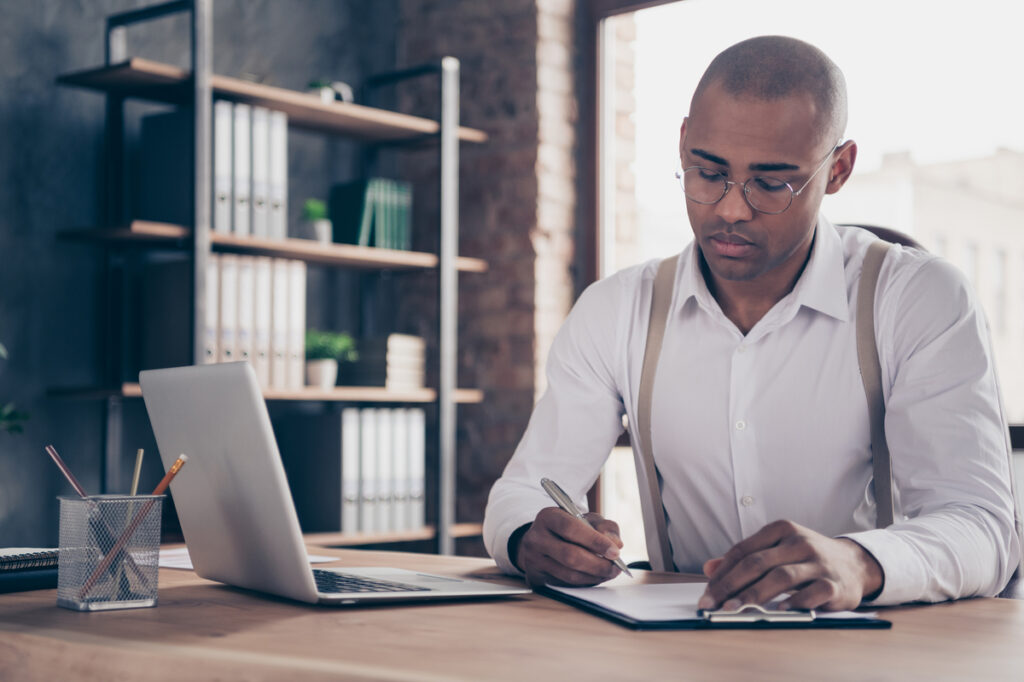 an awareness gap among young Black professionals
lack of networking opportunities
limited recruitment practices
This lack of diversity is a major issue facing the industry, with only 1.3 percent of senior executive positions at commercial real estate firms held by Black men and less than one percent by non-white women (based on a 2017 study by Bella Research Group and the Knight Foundation). It is the Center's hope that by increasing accessibility to programs such as the Commercial Real Estate Certificate, and the top tier instructors who teach them, the industry can begin to close the gap in C-suite representation.
As part of the initiative, we have been pleased to collaborate with the following academic liaisons and industry practitioners:
Liaisons:
Maryanne Akers, Morgan State University
Tiara Arnold, Clark Atlanta University
Carla Bell, Tuskegee University
Sherry Clingman, Spelman College
Juliet Elu, Morehouse College
Alesia Ferguson, North Carolina A&T State University
Iverson Gandy, Tuskegee University
Lynne Kelly, Howard University
Millicent Springs-Campbell, Spelman College
Susanne Toney, Hampton University
Danielle Winchester, North Carolina A&T State University
Industry Practitioners:
Ali Daye, Development Manager, SG Atkins Development Corporation
Utang Enyenihi, Account Manager, Linville | Team Partners
Franklin Eruo, Analyst, JLL Capital Markets
Crystal Gamon, RPA, General Manager – Rufus 2.0, CBRE Group
Thaddeaus Green, Walter Reed Development Manager, Office of the Deputy Mayor for Planning and Economic Development
Armand Harvey, Senior Acquisitions Analyst, Realty Mogul
Austin Holmes, Development Analyst, Dominium
Derith M. Jarvis, SVP, Research and Strategy, JLL
Willie Jubiter, Financial Consultant, CBRE Group
Brian Alexander Mays, Financial Analyst, Irgens
Kevin McMahan, Strategic Transactions, Multifamily Investments, Americas, Nuveen Real Estate
Ryan N. Mitchell, DBA, Director, Diversity, Equity and Inclusion, CBRE Group
Matthew Paschall, Senior Associate and Underrepresented Developer Services Advisory, Baker Tilly
Kendra Plummer, Founder/Managing Partner, Elise Capital
Aisha Roberts, Senior Director, Nuveen Real Estate/TIAA
Roma Williams, Vice President, Group Manager, JLL
"The Cornell Commercial Real Estate Certificate Program was beneficial to my success within my future endeavors by affording me the opportunity to enhance my previous knowledge surrounding all aspects of commercial real estate. It provided an overview of real estate from the lender, broker, and investor side.
I am grateful to have acquired this knowledge at such an early start in my career. This course has allowed me to get a jump start into my career as my institution does not offer real estate related courses. This course has not only educated me regarding the topics of commercial real estate but has also allowed me to increase my earnings with potential employers.
Thank you so much to Cornell University, Blackstone, and my beloved institution Spelman College for providing this opportunity cost free."
– Amanda Kelley '22, Spelman College BA Economics; Management & Organization Minor