Regional Roundtables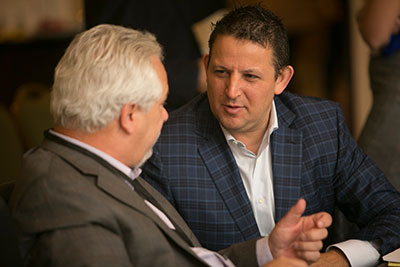 Regional roundtables provide an opportunity for the center to increase its reach and create a forum for dialogue and discussion on relevant and timely issues.
Our mission is to foster research, education, and dialogue dedicated to the modernization of labor relations. Through these roundtables, with the help of our members, the center is able to travel across the country, spreading our mission and purpose, and broadening our outreach.
Regional roundtables have occurred in Chicago, Los Angeles, San Francisco, New York City, and Atlanta.
---
Past Regional Roundtables