What Matters Most to Your Guests: An Exploratory Study of Online Reviews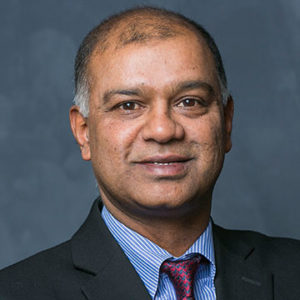 By Jie Zhang and Rohit Verma
Executive Summary
An examination of over 95,000 reviews and ratings for 99 independent, high-end hotels and resorts highlights the importance of the hotel industry's core product, namely, consistently excellent service supporting a comfortable, well-appointed room.
Based on reviews and ratings posted on TripAdvisor, Expedia, and Booking.com, the analysis found that properties with the most consistent service also had the highest ratings, while hotels with inconsistent scores also had relatively low ratings.
Quantitative analysis revealed that service and rooms were overwhelmingly the most important aspects of these high-end properties, while facilities, location, and amenities moved the meter far less. A qualitative analysis of the words used in the reviews again highlighted the essential nature of service and rooms, both for high-rated and low-rated properties. Top-rated reviews included such words as friendly, helpful, excellent, and beautiful, while words that appeared only in the low-rated reviews included didn't, bathroom, front, desk, and price, hinting at issues that resulted in those lower ratings.
The findings can be applied by management of both high- and low-rated hotels to avoid distractions and to focus on hotels' fundamental purpose of providing excellent service and a good night's sleep.