Hotel Sustainability Benchmarking Index 2017: Energy, Water, and Carbon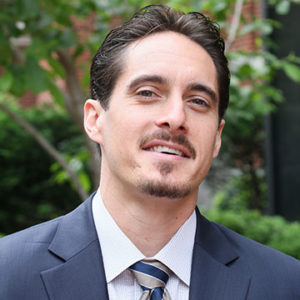 By Eric Ricaurte
Executive Summary
This report presents the results of the fourth annual Cornell Hotel Sustainability Benchmarking (CHSB) study, an update to last year's CHSB2016 study, which was undertaken as a collaborative effort of the Cornell University Center for Hospitality Research, hotel participants, Greenview, and an industry advisory group.
This report with historical trends and its accompanying index are intended to advance the knowledge base and data sets for benchmarking activities relating to energy, water, and greenhouse gas emissions for the industry's benefit.
The data sets remain freely available for download from the Cornell Center for Hospitality Research.
This fourth study builds on the framework, expands the data set's geographical coverage, presents historical trends across three years of similar data, and provides enhanced benchmarks and metrics—including a pilot of measures from the Hotel Water Measurement Initiative and percentage of energy generated from renewable sources—with an 80-percent increase in the global data set and adding segmentation by asset class and number of stars in the accompanying index.
About the Author
Eric Ricaurte is founder of Greenview, a hotel sustainability and research firm. Ricaurte graduated from Cornell University with a bachelor's degree in hotel administration, and holds a master's degree from New York University, where he has been an adjunct instructor. He has over twenty years' professional experience globally, and has published a number of papers on sustainability for the Cornell University Center for Hospitality Research.