Hotel Performance Impact of Socially Engaging with Consumers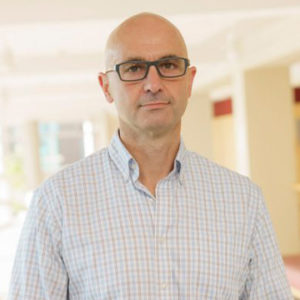 By Chris Anderson and Saram Han
Executive Summary
Hotels that encourage guest reviews increase their ratings on sites like TripAdvisor and also improve sales and revenue. Using data from TripAdvisor, this study found that hotels that encouraged and responded to guest reviews (using Revinate Surveys) saw increases in their ratings, as compared to their competitive set. Even better, when management responded to reviews their sales and revenue improved.
But there is a limitation on revenue improvements from review responses. After about a 40-percent response rate, hotels seem to reach a point of diminishing returns, and making too many responses is worse than offering no response at all. That said, consumers seem to be most appreciative of responses to negative reviews. Hotel ratings improve more substantially in connection with constructive responses to negative reviews than simple acknowledgment of positive comments.
Revenue improvement driven by social media can be substantial, according to an earlier study, "The Impact of Social Media on Lodging Performance," also by Chris Anderson. This report combined data from three research partners of the Center for Hospitality Research (ReviewPro, STR, and Travelocity), and two other data providers (comScore and TripAdvisor).
Transactional data from Travelocity illustrate that if a hotel increases its review scores by 1 point on a 5-point scale (e.g., from 3.3 to 4.3), the hotel can increase its price by 11.2 percent and still maintain the same occupancy or market share. Also, using matched-sample data from ReviewPRO's Global Review IndexTM and STR's hotel sales and revenue data, a regression analysis finds that a 1-percent increase in a hotel's online reputation score leads up to a 1.42-percent increase in revenue per available room.