Tom Deighton, MMH '16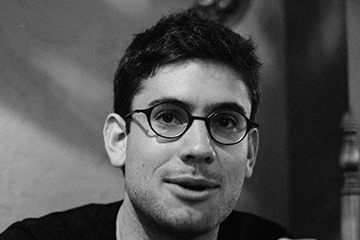 Tom Deighton
Hometown: New York, NY
Minor: Real estate
What work experience did you have before starting the MMH?
I worked two years in the real estate investment banking division of Goldman Sachs. We would primarily advise companies on mergers and acquisitions.
If you were to offer advice to an incoming MMHer, what would it be?
Get to know the professors very well. Those in the real estate department are world class and know a ton of people in the industry. They will help you find a job if you put in the effort to showcase yourself to them.
What are your plans post-Cornell?
I will be a development associate at the Related Companies. Although I will be based in the New York offices, I will be 100-percent focused on London projects as Related expands its business in the UK, through its 50/50 partnership with Argent, a large London developer.