ARTHUR B. ADLER '78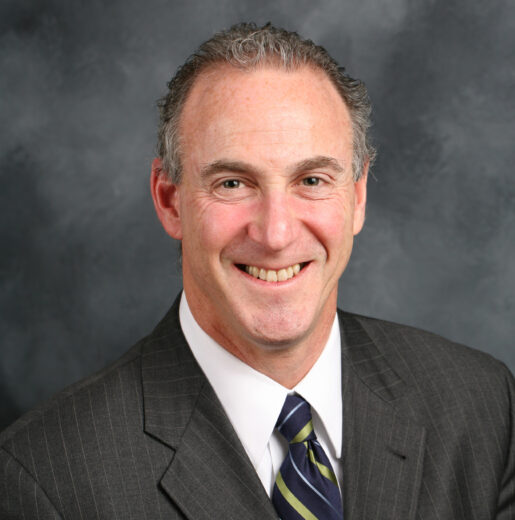 ARTHUR B. ADLER '78
Managing Director and CEO - Americas
Arthur Adler '78, as managing director and CEO-Americas, heads the Americas division of JLL Hotels. Adler specializes in arranging hotel market transactions, financings, investment advisory services, asset management, and consulting for domestic and offshore owners and investors.
Adler's diverse industry background includes arranging debt and equity transactions, consulting and asset management, litigation support, and strategic planning for owners, investors, and lenders. Adler oversees a business that includes over 100 people which has as its clients the most prolific hotel owners and operators in the industry, including InterContinental Hotels and Resorts, The Blackstone Group, Morgan Stanley Real Estate, Starwood Hotels and Resorts, Global Hyatt Corporation, Host Hotels and Resorts, Strategic Hotels and Resorts, Cornerstone Real Estate, Goldman Sachs, Oak Tree Capital, Walton Street Capital, and ADIA, among others.
Selected New York transactions that JLL has recently completed include the sales of the Essex House NY, Intercontinental The Barclay, Paramount Hotel, and Novotel Times Square.